Virtual- 4th Annual Midwest Mechanical Weed Control Field Day – Episode 2: The Awakening
September 18, 2020 @ 12:30 pm

-

1:30 pm
Friday, Sept. 18 | 12:30 – 1:10 p.m.
4th Annual Midwest Mechanical Weed Control Field Day in partnership with The Land Connection
Episode 2: The Awakening – "A Demonstration of Tool Set-Up and In-Shop Adjustments"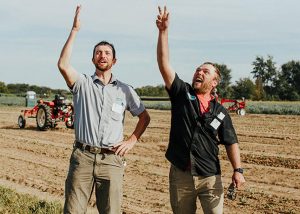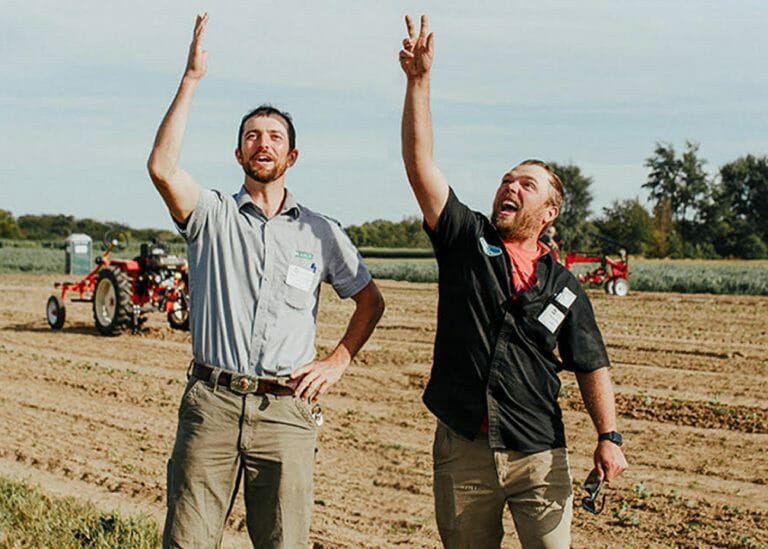 The Midwest Mechanical Weed Control Field Day is the nation's largest event devoted to weeding tools. This year, due to COVID-19, the field day will be held online. In this three-part series, MMWC field day organizer Sam Hitchcock Tilton and farmer-friend Hans Bishop will host a series of virtual mechanical weed control field days at Hans' farm. Join the pair to see and discuss new and old weed control equipment, including set-up and use in both row crops and vegetables. We will resume the in-person field day in 2021 – save the date for Sept. 15, 2021, at Pheasant Run Farm in Belle Plaine, Iowa.
Hosts: Hans Bishop & Sam Hitchcock Tilton
The Presenters:
Hans Bishop and his family have been farming PrairiErth Farm's 300 acres for about 30 years. Located in the center of Illinois about 160 miles from downtown Chicago, the Bishops operate a diversified farm and raise a bit of about everything. Today, Hans and Katie manage most of the farm's operations, including 35 acres of organic vegetables and 200 acres of organic soybeans, corn, wheat and oats.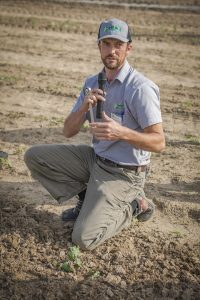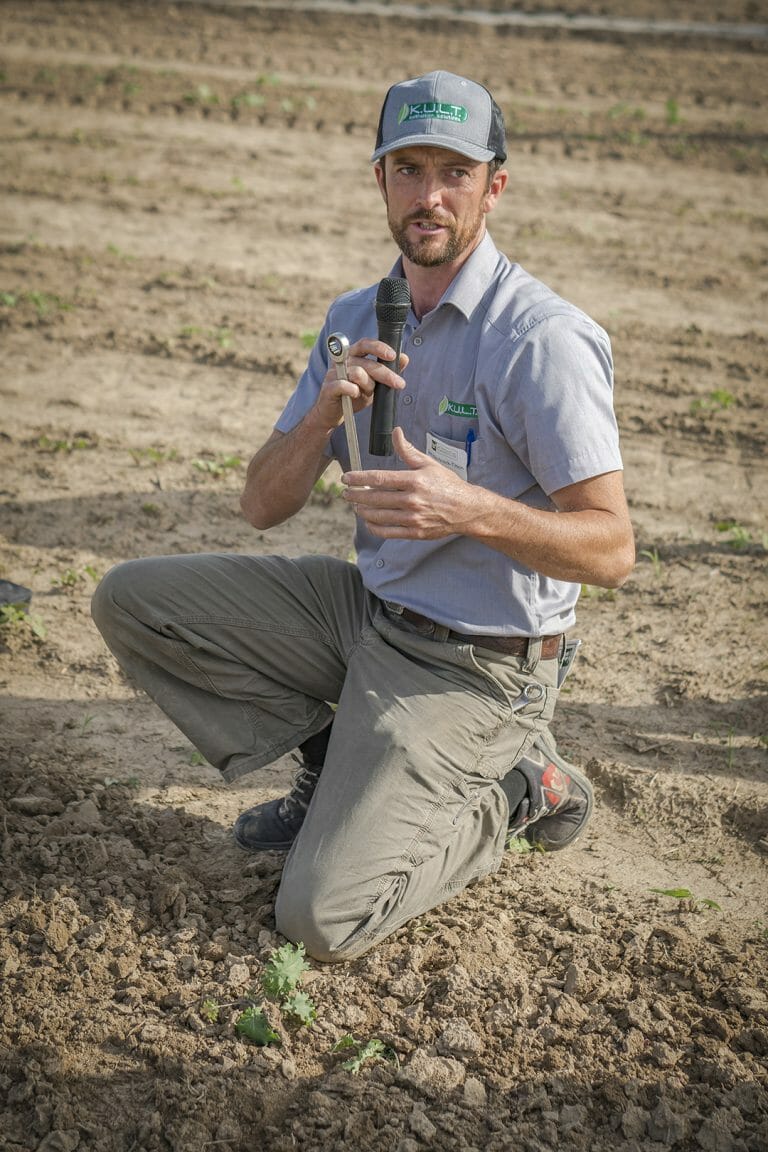 Sam Hitchcock Tilton is a horticulture instructor at Lakeshore Technical College near Sheboygan, Wisconsin. He has a background in vegetable farming and a master's degree from Michigan State University with a focus on precision weeding tools. Sam has designed weeding machines for KULT-Kress and visited farms throughout Europe and the U.S., and he organizes the Midwest Mechanical Weed Control Field Day.
Topics:
Adding parallelogram units and tools to exactly match a crop spacing, starting with a bare toolbar: measurements and progression
Preliminary adjustments that can be made more accurately in the shop so your machine only needs slight adjustment by the time you arrive at the field
Tools and Tractors:
Parallel units
Side-knives
Cut-away discs
Torsion weeders
Finger weeders
Diamond-bar and belly-mount options
Modified Allis-G
Saukville
Super C
IH 274
Other Events in the Series:
Note: You may attend all events in the series, or pick the ones you're most interested in.
Format: Virtual Field Day (#2 of Series)
Platform: Facebook Live
To register: Visit https://thelandconnection.org/event/mwc-2020 (registration is optional).