Virtual- Using Conservation to Improve Farm Profitability – Edge-of-Field Conservation
August 29, 2020 @ 5:00 pm

-

5:30 pm
Saturday, Aug. 29 | 5 – 5:30 p.m.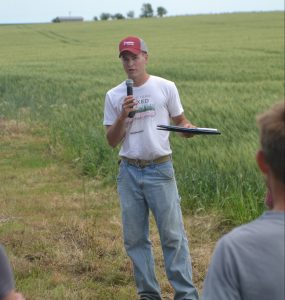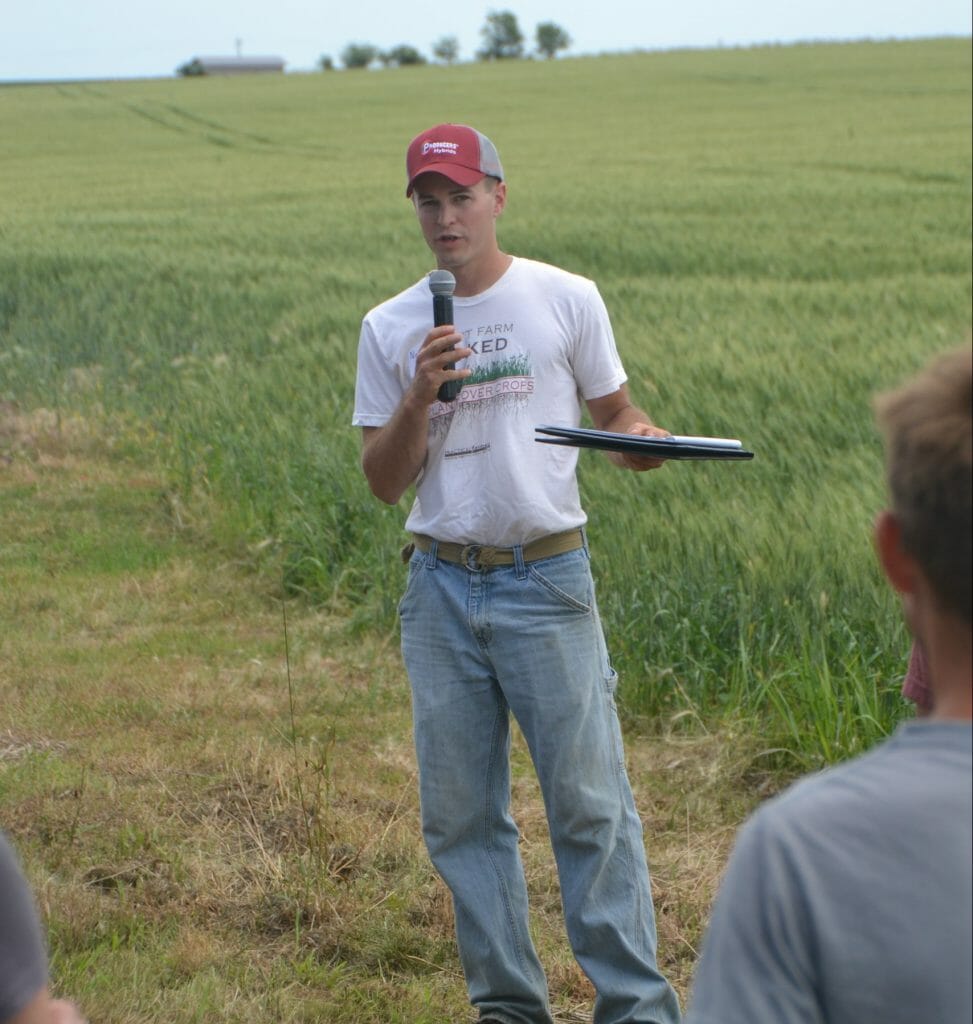 Nathan and Sarah farm using in-field conservation practices that reduce soil loss, increase soil health, reduce inputs and provide forage for livestock. They also target edge-of-field conservation on marginal lands to provide water quality and wildlife benefits while improving return on investment on farmed acres. We'll chat with Nathan twice over the course of the season to learn about conservation he's using on his farm to increase profitability.
In part 2, Nathan will discuss edge-of-field conservation and how his family has created wildlife habitat on the farm while increasing overall farm profitability.
Host: Nathan Anderson | Bobolink Prairie Farms | Facebook
The Farm: Nathan and Sarah Anderson are lifetime members of PFI who own and operate Bobolink Prairie Farms near Aurelia, Iowa. Nathan, Sarah and family have worked to grow their cattle herd while improving grazing management and incorporating cover crops through on-farm research. Nathan is also a PFI board member.
Topics:
Precision conservation – removing marginal ground from production
CRP and other conservation programs to offset costs
Habitat on the farm
Other Events in the Series:
Note: You may attend both events in the series, or pick the ones you're most interested in.
Format: Virtual Field Day (#2 of Series)
Platform: Zoom