April 27, 1946 – March 23, 2018
Ceres Trust regrets to announce the passing of Kent Whealy on March 23. Kent was well known for his groundbreaking work in preserving the genetic variability of our food crops; turning curiosity, vision, and hard work into the celebrated Seed Savers Exchange (SSE). Beloved by gardeners, lauded by scientists, the SSE became the country's largest non-governmental seed bank, growing into a collection of 26,000 varieties of vegetables. Besides maintaining the collection on 23 acres of organic gardens, Kent also made the best of them available again to gardeners and greatly expanded the trade in open–pollinated seed through his inventories.
As a trustee of Ceres Trust, which he joined in 2009, Kent was able to further his work in the genetic preservation of food crops and reinforce his opposition to the genetic modification of plants and the use of toxic chemicals in agriculture.
Kent was a strong believer in the idea that any one person could make a meaningful change in the world and he felt it his responsibility to do so. His dedication, vision, and exemplary leadership were an inspiration to countless people. Let us join hands and remember Kent with our own hard work and devotion.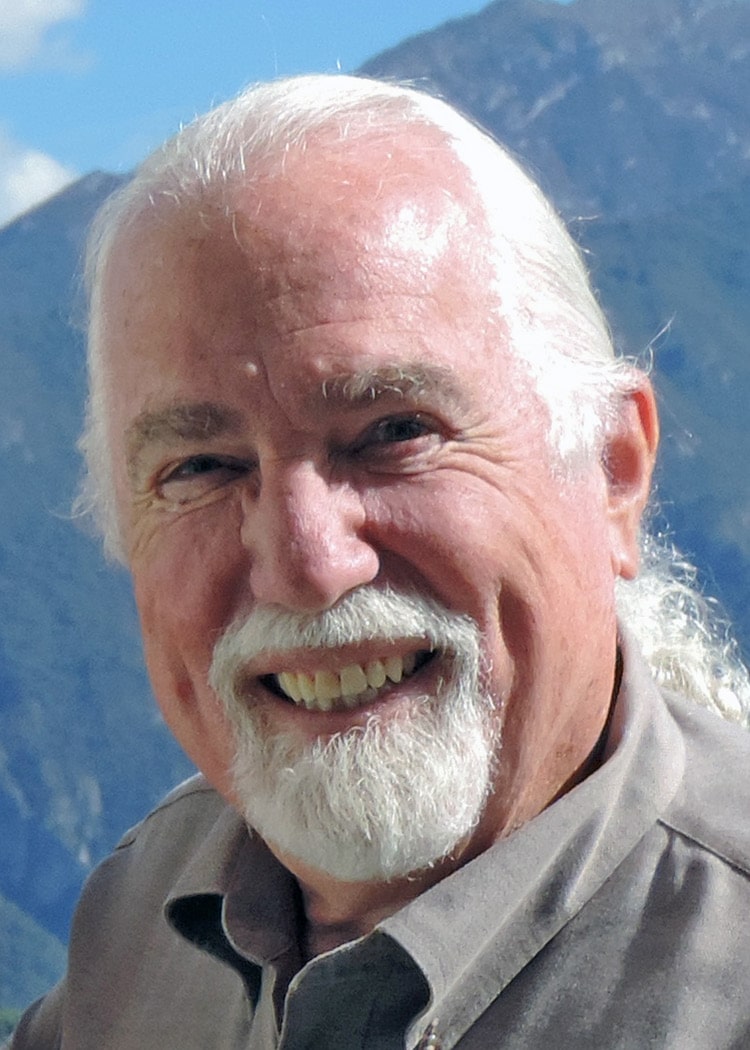 From SSE 1986 Harvest Edition. No wonder people question whether there is hope for the world. I deeply believe that there is hope, but it bothers me greatly when I see vast numbers of people giving up the struggle and becoming apathetic. That is as great a danger as any of the problems we face, because nothing is going to change without strong and deliberate action on a massive scale. I have thought long and hard about how individuals can make the greatest impact with their lives. There are a thousand good causes. But if you break your energy into a thousand pieces, you have nothing. Decide instead what one area holds the greatest interest for you, or where you feel you can do the most good with your life. And then focus all of the energy that you can muster on that one area and devote to it this short lifetime that we have been given. Become totally one-pointed, pace yourself so that you don't burn out, and be careful not to spread yourself so thin that your efforts become ineffective. Believe me, you will be amazed at what you will accomplish.
Read More
More documents will be added as they become available.