Posts Tagged 'investment'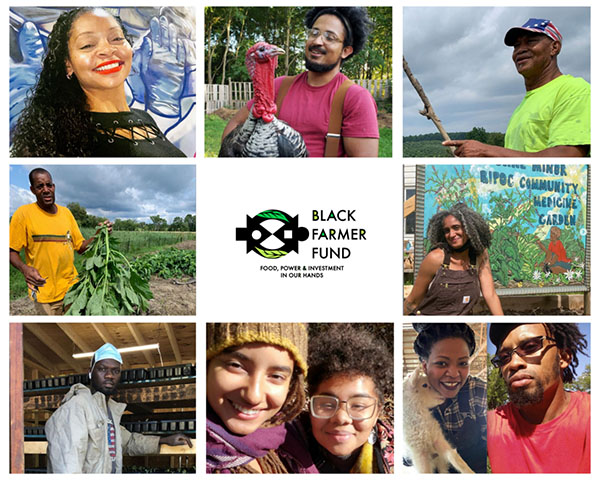 What does it look like for 12 Black food actors to come together at the table (or in this case, zoom!) and make decisions around funding that would significantly impact the future of 8 food businesses in NY? What does it mean for an institution to invest, with the criteria for being funded centered on environmental impact, community well-being, and economic justice? How can honoring the realities that entrepreneurs face by involving them in the underwriting process mean for the impact of investment? Black Farmer Fund, an emerging community-governed investment fund, explored these questions through their recent pilot phase.
2021 was a year filled with growth, learning, deepened relationships, and most notably, our first experience redistributing capital into the hands of black agricultural businesses. We successfully raised a $1M pilot fund from individuals and institutions, and have so far deployed various combinations of integrated capital to eight transformative businesses. We are excited to share with you our 2021 Annual Report!
Read More