Ceres Trust supports innovative documentary films that address critical environmental and economic issues affecting human health and well-being, modern ecosystems, and habitat stability. The films are produced and distributed to transform public understanding and opinion on key issues, helping to spark learning that leads to active participation with organizations seeking social change. Major support has been provided for documentary films that exemplify the mission and values of the Ceres Trust.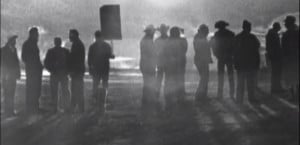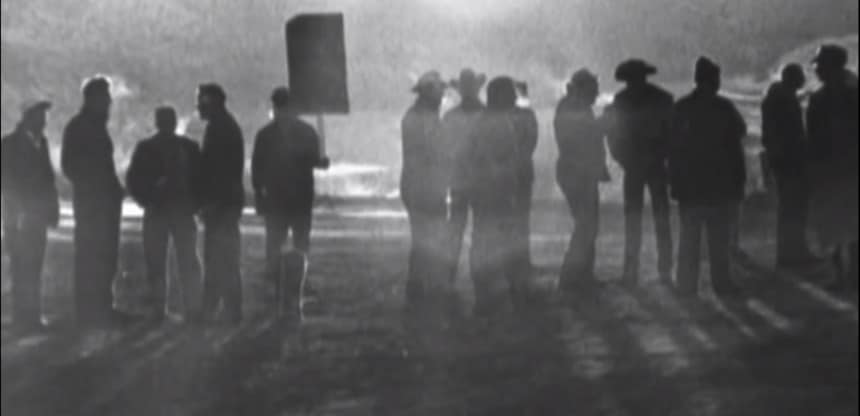 You Got to Move!, directed by Lucy Massie Phenix and Veronica Selver, follows communities of southerners in becoming involved in social change. The Highlander Folk School, a school for community organizers, serves as the hub connecting the lives of those chronicled.
These stories live now, relevant and useful today when the people of the United States, all of us, are struggling to live and breathe, and to VOTE to save our democracy. We Got to Move!