April 27, 1946 – March 23, 2018
Ceres Trust regrets to announce the passing of Kent Whealy on March 23. Kent was well known for his groundbreaking work in preserving the genetic variability of our food crops; turning curiosity, vision, and hard work into the celebrated Seed Savers Exchange (SSE). Beloved by gardeners, lauded by scientists, the SSE became the country's largest non-governmental seed bank, growing into a collection of 26,000 varieties of vegetables. Besides maintaining the collection on 23 acres of organic gardens, Kent also made the best of them available again to gardeners and greatly expanded the trade in open–pollinated seed through his inventories.
As a trustee of Ceres Trust, which he joined in 2009, Kent was able to further his work in the genetic preservation of food crops and reinforce his opposition to the genetic modification of plants and the use of toxic chemicals in agriculture.
Kent was a strong believer in the idea that any one person could make a meaningful change in the world and he felt it his responsibility to do so. His dedication, vision, and exemplary leadership were an inspiration to countless people. Let us join hands and remember Kent with our own hard work and devotion.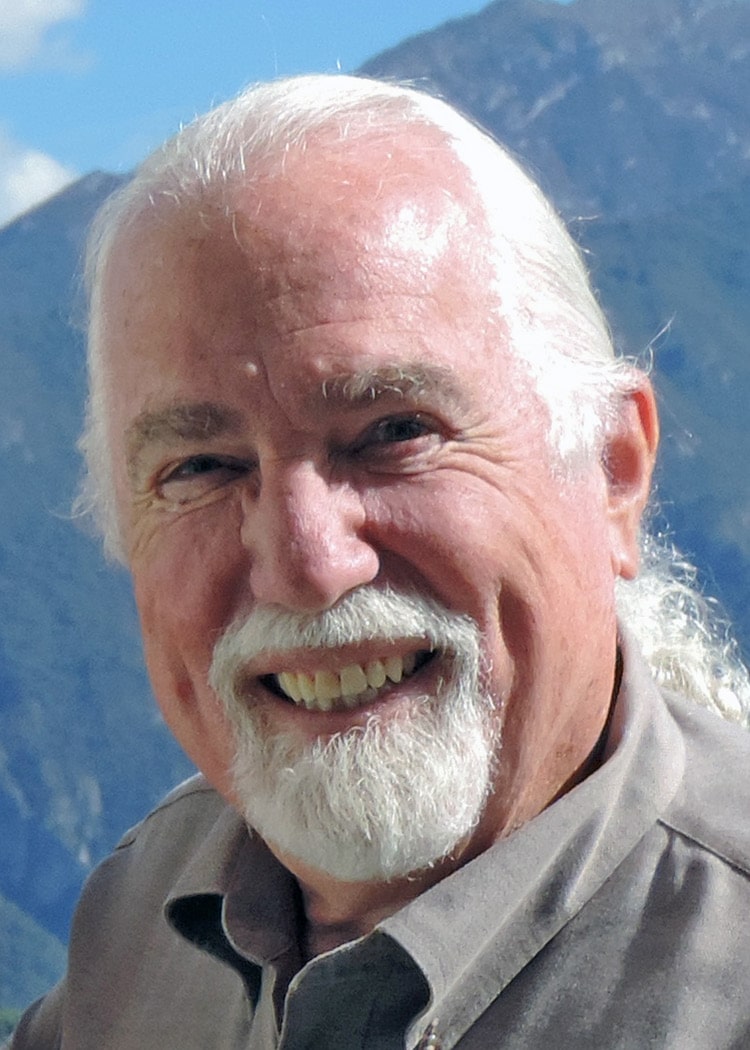 The fifth Annual Campout Convention of the Seed Savers Exchange was held on July 20-21, 1985 at the Pine Bluff 4-H Camp. The Camp is located six miles northeast of Decorah, Iowa and includes 115 acres of pine-covered bluffs, beautiful trails and a suspension bridge over the Upper Iowa River. This year attendance almost tripled because many of our members wanted a chance to look at the five-acre Preservation Garden containing 2,000 rare varieties which was just over the back fence. The magic of the Campout is that it brings together a diverse group of people who share the common bond of working to preserve our seed heritage. This year's gathering was so high-powered that it's going to be really hard to top it next year.
Read More
More documents will be added as they become available.