Photo courtesy of Practical Farmers of Iowa
Ceres Trust supports organizations of farmers that are creating, from the ground up, organic, sustainable, equitable and resilient farming systems. There is no substitute for the knowledge exchanged between farmers working in similar ecological, community, sociopolitical, and market conditions. Farmers must have ready access to learning opportunities and hands–on resources, including scientific research, cultural knowledge, best practices and tangible support.
Ceres Trust is honored to learn from grantee partners about the ancestral and more recent research, practices and farming solutions that produce healthy food while nourishing the land and ecosystems upon which we all depend. Most Ceres Trust grantee partners are organizations led by farmers and those who have worked the land for generations, and those who seek to revitalize and amplify Indigenous food ways and land management systems to restore and sustain ecosystems and communities. Ceres Trust partnerships are primarily in the upper Midwest, the San Joaquin Valley of California, and Hawai'i – along with efforts that provide support for small–scale farmers more broadly.
Due to the significant undue influence of multinational agrichemical and seed corporations on the public educational system within the United States, formal agricultural educational systems largely emphasize research and reliance on proprietary products that are the primary tools of high input, industrial agricultural production geared toward contract agriculture and export systems, rather than sustainable and ecological farming systems. It is within this context, in particular, that farmer–led research and knowledge exchanges, support systems and organizing – along with public and independent scientists who work in collaboration with farmers and Indigenous people, are key to a transformation to resilient farming, food ways, and rural communities.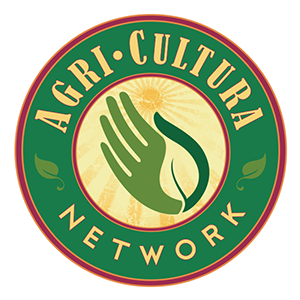 Agri-Cultura Network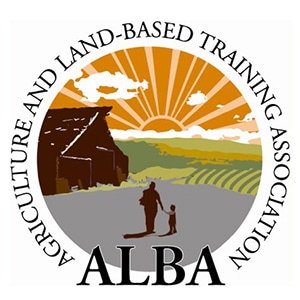 Agriculture & Land -Based Training Assn.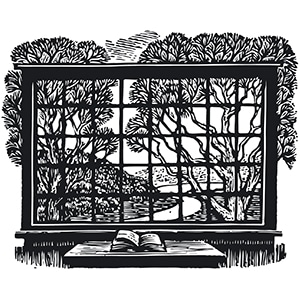 Berry Center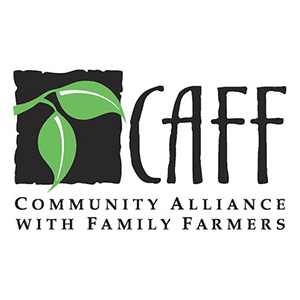 Community Alliance With Family Farmers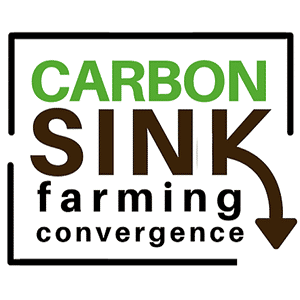 Carbon Sink Farming Convergence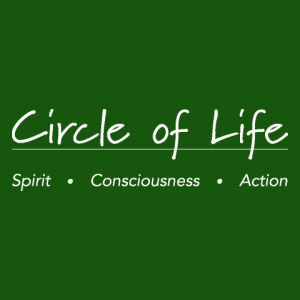 Circle of Life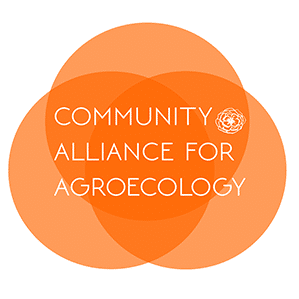 Community Alliance for Agroecology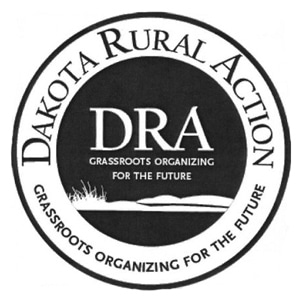 Dakota Rural Action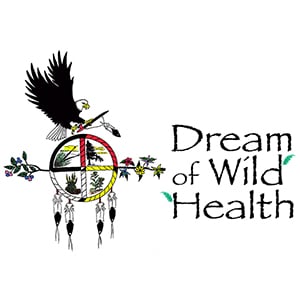 Dreams of Wild Health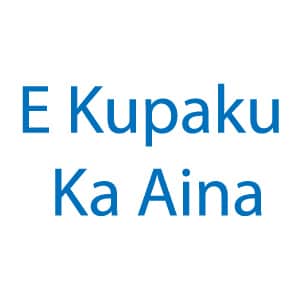 E Kupaka Ka Aina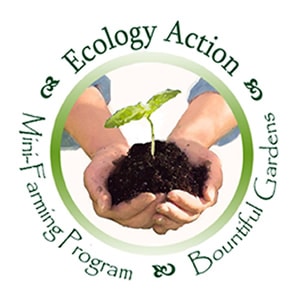 Ecology Action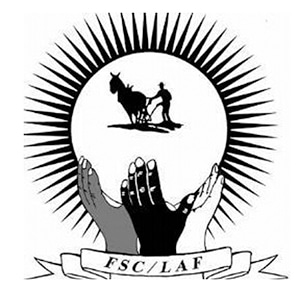 Federation of Southern Cooperatives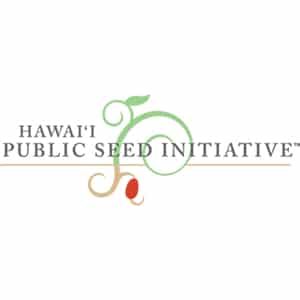 Hawai'i Public Seed Initiative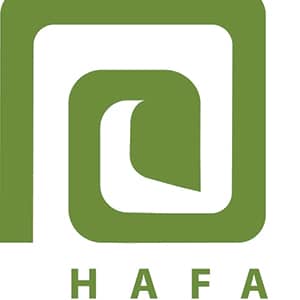 Hmong American Farmers Association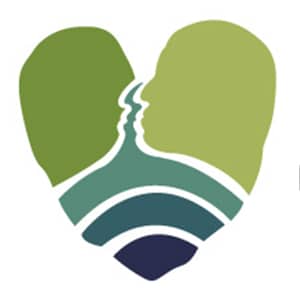 Hui Aloha 'Aina Momona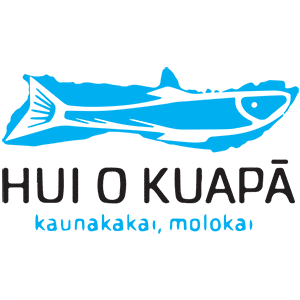 Hui o Kuapā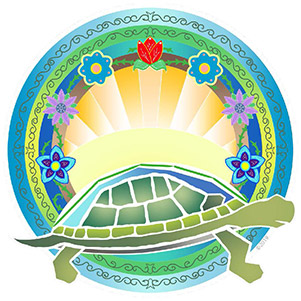 Indigenous Farming Conference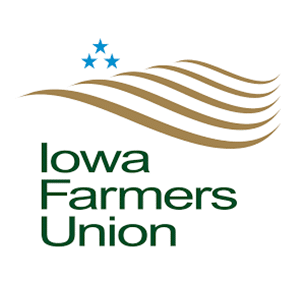 Iowa Farmers Union Education Foundation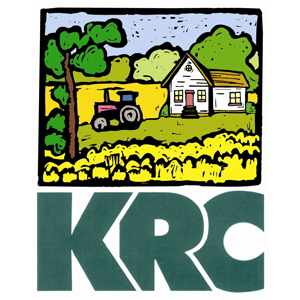 Kansas Rural Center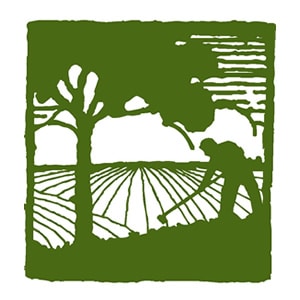 The Land Connection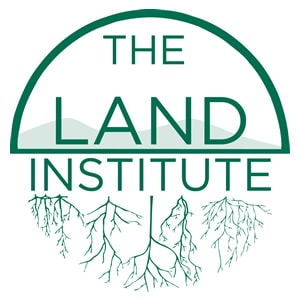 The Land Institute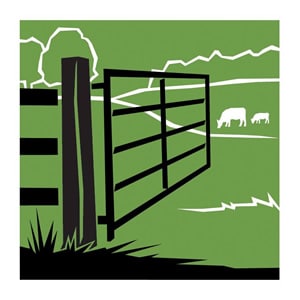 Land Stewardship Project
No Till on the Plains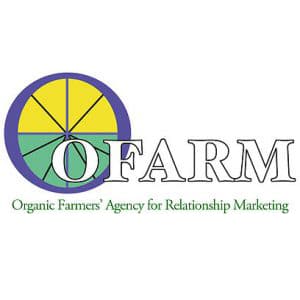 Organic Farmers Agency for Relationship Marketing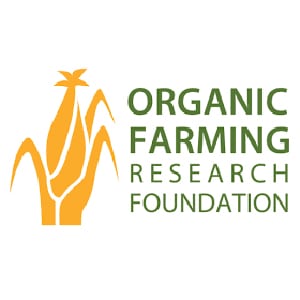 Organic Farming Research Foundation
Practical Farmers of Iowa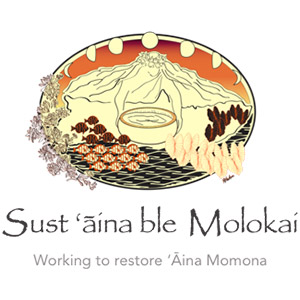 Sustainable Molokai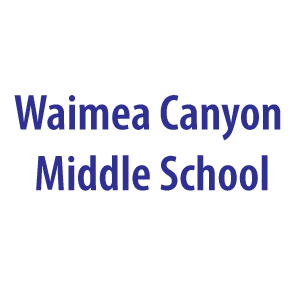 Waimea Canyon Middle School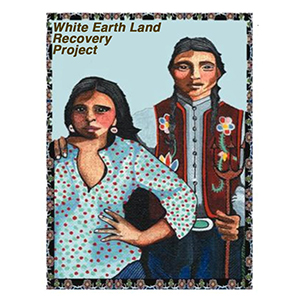 White Earth Land Recovery Project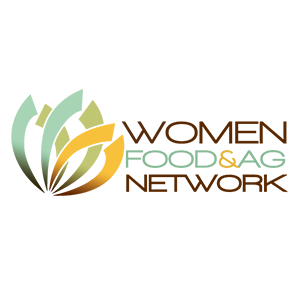 Women Food & Ag Network
Organic Taro Farming with Chris Kobayashi & Demetri Rivera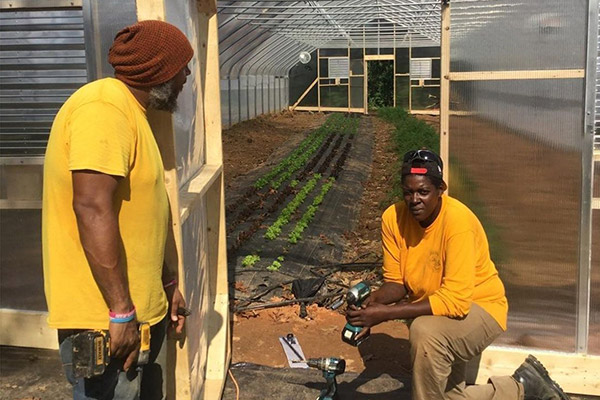 CJA's Our Power Loan Fund was developed as a vehicle through which to move capital away from the extractive economy and into a regenerative economy that shifts control to the people, advances ecological restoration, drives racial and social equity, and relocalizes most production and consumption.
Read More

→